Innovation and technology
Our strength is our staff, who boast a high level of professionalism, gained both nationally and internationally, with strong knowledge in the areas of: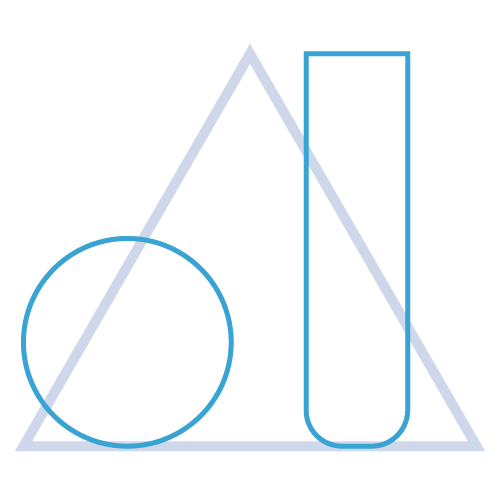 Design, implementation and qualification of controlled contamination environments.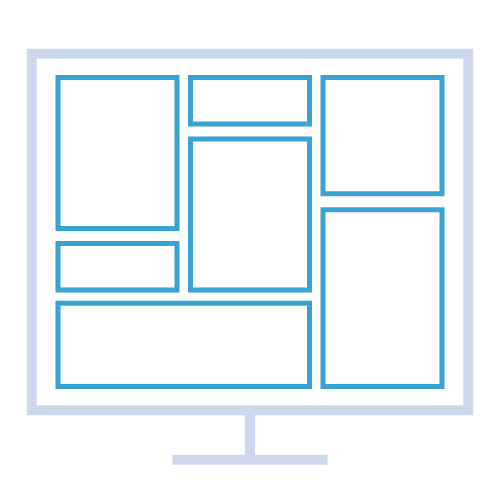 Validation of IT systems and digitisation of processes.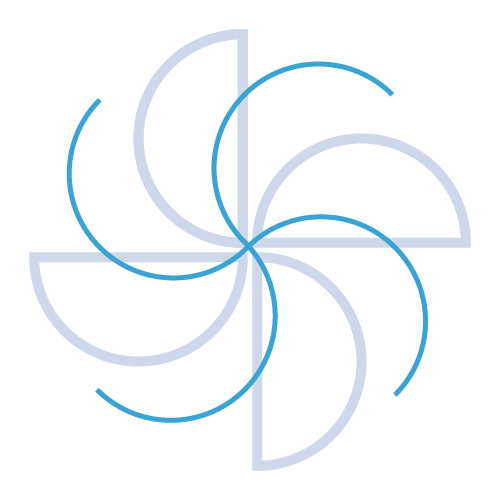 Waste management and energy optimisation of utilities serving industrial production activities.
Pharma &
Process
engineering
Pharmaceutical and process engineering in the chemical-pharmaceutical, nutraceutical, medical, cosmetics, electronics, fine mechanics and food sectors
C&P Engineering's structure allows it to deal with the various phases of a project, even those of considerable complexity.
This typically engineering activity is made particularly effective by the strong experience in the sector, by the integration with Quality and by the knowledge of production processes: the Customer finds in us an interlocutor who speaks the same language, to define what are "integrated process systems", i.e. the whole that can be made up of civil components, mechanical, electrical and electro-instrumental plants, in which process equipment necessary for the company's production activities is integrated. Following the preliminary assessment, the feasibility study and the basic design, our PMs draw up the executive project, which includes a DETAILED definition of the various categories of works (civil,
mechanical, electrical) required to implement the intervention.
Management consulting

Preliminary Project Assessment and Feasibility Study CONCEPTUAL DESIGN

Development of User Requirements (URS) and definition of project specifications (Functional and Technical Specifications).

Basic and Detailed Design (also with design by cost mode).

Assistance in the definition phase of new machine and plant investments.

Project management, construction management and site assistance.

Pre- and post-inspection GMP adjustments.
Realisation and revamping of pharmaceutical, medical, nutraceutical and cosmetic production departments.
C&P proposes itself as a partner for the phases that identify a turn-key path of realization. In this phase all the activities necessary for the realisation of the work are carried out: from the contracting
of suppliers, up to the commissioning, according to the client's needs, through the Project Management and the site assistance for the coordination of the workforce involved in the construction. All this while keeping time, costs, quality and administrative and documentary requirements under control.
Clean rooms and confined areas.

Particle control and biological containment environments.

Laminar flow hoods.

RABS, Glove Boxes, Isolators, VHP and LAF material passes.
Water and thermal installations.

Air treatment installations (HVAC).

Electrical installations.

Suction and abatement systems.

Water treatment plants for special use: PW, WFI , PS.

Technological gas production and distribution plants.

Other special installations.
Functional structures or buildings for the construction of Production Plants.

Pharmaceutical infrastructures (false ceilings, cladding, walls).
Documented verification according to the Qualification and Validation process and development of digitisation of processes.
C&P Engineering carries out all the typical activities of the Qualification area with internal staff and expert collaborators. The consolidated experience and the wide base of references guarantee the ability to orientate the documentation to the Client's needs in full compliance with the GMPs (EU and FDA).
Technical definition and execution of qualification/validation protocols DQ, IQ, OQ and PQ.

Validation Master Plan.

Commissioning activities, Factory Acceptance Test (FAT) and Site Acceptance Test (SAT).

HVAC and Utilities (PW, WFI, PS), Process Equipment Qualification & Thermal Mapping.

Execution of calibration programmes.

Quality Risk Management, GMP Reviews, Risk Analysis and definition of adaptation plans.

Drafting of supporting standard operating procedures (SOPs), work instructions and guidelines.
C&P operates in the CSV sector and, more generally, in the management of electronic data of computer systems (Data Integrity), providing specific and innovative solutions to companies operating in regulated environments, thanks to a team of professionals with international level experience.
SW Validation (Management Systems, Production Control Systems

andLaboratory

Systems

).

Compliance Assessment & Remediation Plan

Data Integrity Solutions

Assessment & Qualification of IT Infrastructures.

IT Quality System Development.

SOPs writing

Quality Agreement definition

Audit Trail Review strategy

Customize Validation Strategy

IT Audit

Training
Sector expertise, proactivity, collaboration and attention to needs for a clear vision of future goals and for the provision of an adequate service through personalised support.
Digital Journey

Goal of trasformation

Planning of activities and target definition

KPI definition
Digital Consultancy Service

Data Management

URS definition and Software Solution

Automatic Monitoring and Control
Digital Support

Application Maintenance: Corrective, Adaptive, Perfective

Cloud Strategy Selection

Cybersecurity
Digital ImplementationTechnologies

Business Intelligence & Big Data Analytics (BI)

Internet Of Things (IOT)

Artificial Intelligence (AI)

Virtual Reality (VR)

Augmented Reality (AR)
Energy
, Waste &
Maintenance
Managing needs and costs related to maintenance, waste and energy management for companies that usually have other business objectives and are therefore not sufficiently equipped in this field.