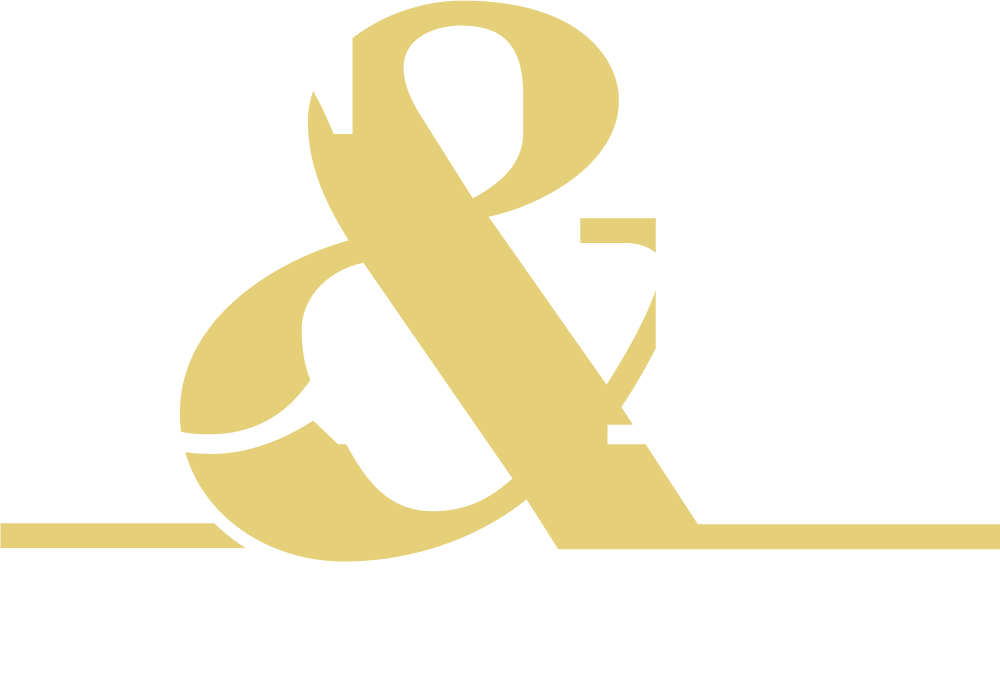 Engineering at the service of pharmaceutical industry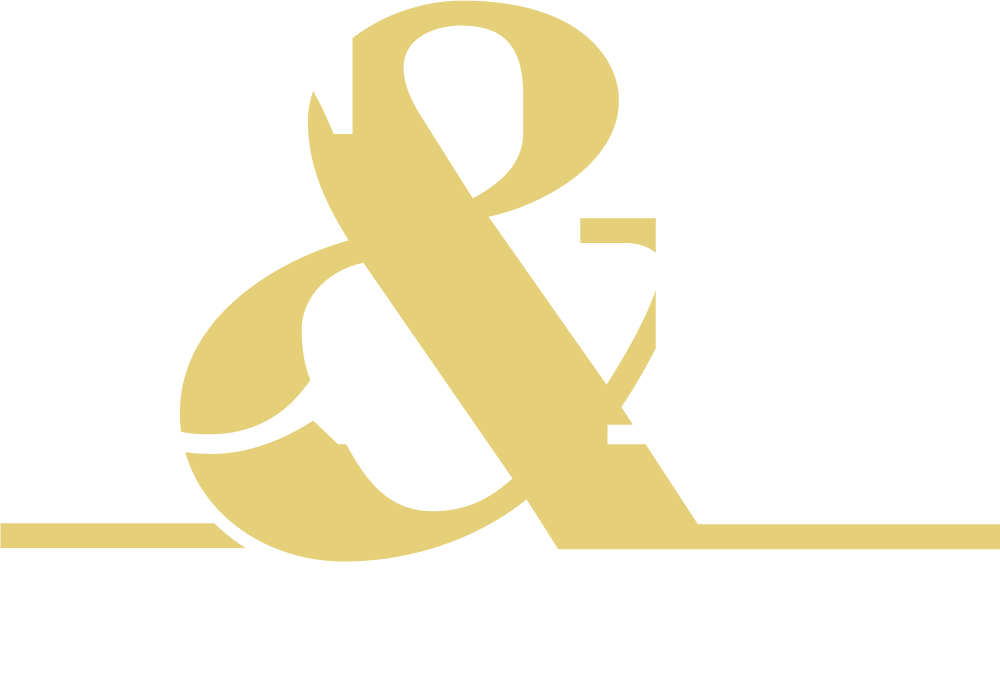 Engineering at the service of pharmaceutical industry

Design,
implementation

and qualification
C&P Engineering s.r.l.is a consulting and engineering services company operating in the sector of chemical-pharmaceutical, nutraceutical, medical (medical devices), cosmetics industries and other sectors (microelectronics, aerospace and optics).
C&P develops the design and the implementation of controlled contamination environments (Clean Rooms), service facilities (HVAC and technological fluids).
C&P qualifies and validates the various critical systems, be they process, service or computerised systems.
C&P provides support for efficient energy management and correct waste disposal.
PHARMA & PROCESS ENGINEERING
ENERGY, WASTE & MAINTENANCE


Via Dei Pratoni, 16/5 Int E 50018
Scandicci (FI), Italy
P. IVA 05504100487
Cap. sociale € 100.000,00 int. vers.